moolyacoin ICO interview with Rakesh Naik. moolya.global is the World's 1st Comprehensive Global Digital Startup Ecosystem which is a culmination of an interaction network, marketplace and on-demand service platform for the startup ecosystem community.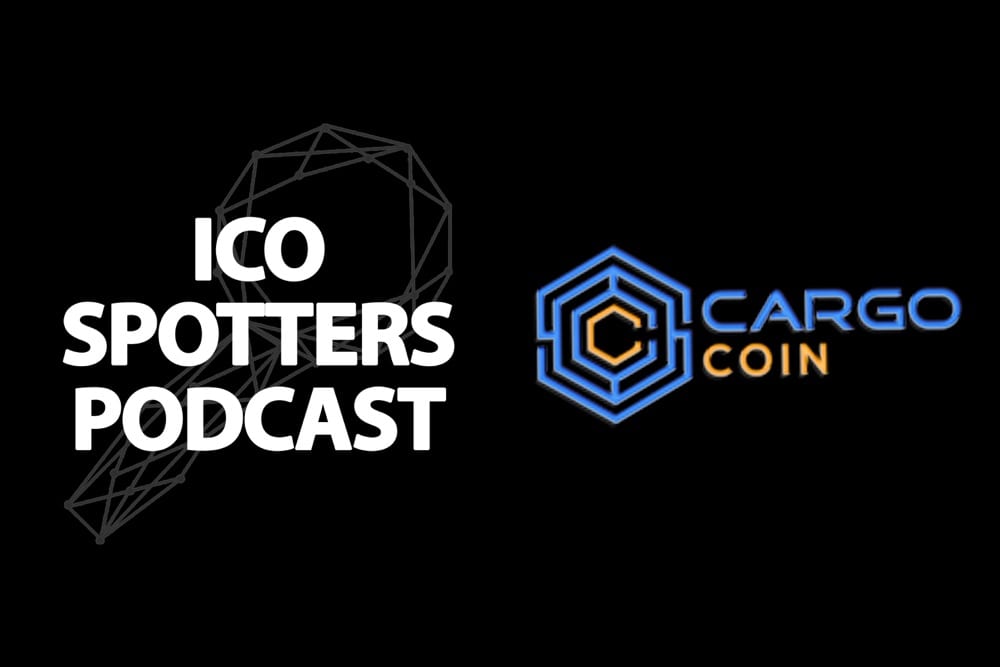 CargoCoin ICO interview with Bogomil Alexandrov. CargoCoin links the physical world of trade, transport & logistics with the blockchain, by replacing paper documents with smart contracts and providing secure escrow payments throughout the process. Listen now!
We had the pleasure of interviewing Mark Lloyd, the Managing Director of Dominium. Dominium is the world's first global property platform on the blockchain. Learn how Dominium plans to modernize the real estate market.