moolyacoin ICO interview with Rakesh Naik. moolya.global is the World's 1st Comprehensive Global Digital Startup Ecosystem which is a culmination of an interaction network, marketplace and on-demand service platform for the startup ecosystem community.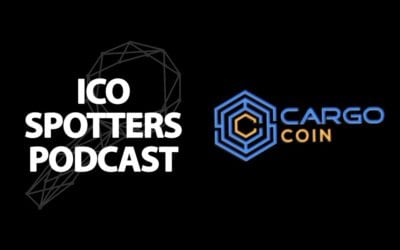 CargoCoin ICO interview with Bogomil Alexandrov. CargoCoin links the physical world of trade, transport & logistics with the blockchain, by replacing paper documents with smart contracts and providing secure escrow payments throughout the process. Listen now!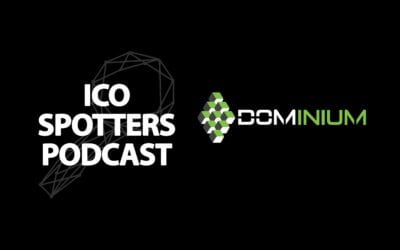 We had the pleasure of interviewing Mark Lloyd, the Managing Director of Dominium. Dominium is the world's first global property platform on the blockchain. Learn how Dominium plans to modernize the real estate market.
ICO Spotters hosts in-depth interviews with the most exciting new ICOs, Blockchain and Cryptocurrency companies. This is the best cryptocurrency podcast if you are looking for interesting interviews that will help you learn more about the possibilities of blockchain technology whether you are new to the space or an expert. New episodes are released weekly. If you'd like to appear on a future episode visit us at https://icospotters.com/ico-interviews/
DISCLAIMER: This is a paid sponsored podcast where we interview cutting-edge blockchain companies, that we think will be most interesting to our listeners. We are not recommending that you invest in any of these ICOs. This is not financial, investment, or trading advice. This podcast is for entertainment purposes only. Please be sure to consult with a financial advisor before investing in the cryptocurrency space and do your own research.